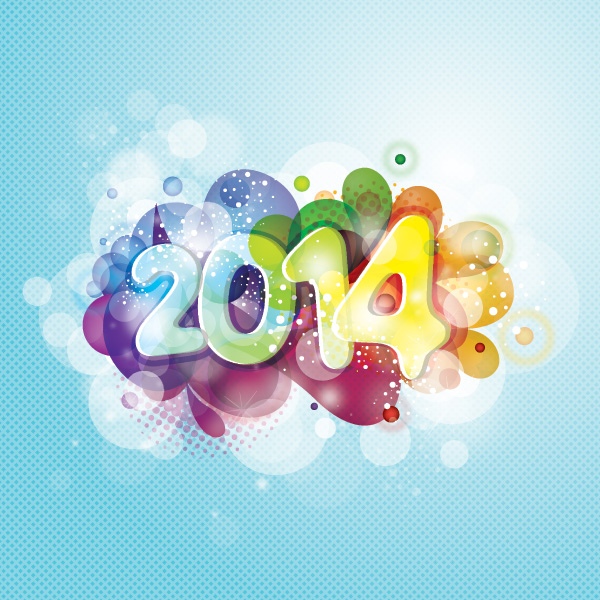 (Image from Vector Graphic by DryIcons)
What was I saying in my last post? That I didn't mean to leave you now that I have a baby? Well, I certainly didn't mean to… but it seems I wasn't fully conscious of how few available time I would have or of how I would want to spend it… sorry I didn't come back earlier! I was supposed to share something before the end of the year, I had a post written, but I forgot my camera with the pictures to illustrate it at my uncle's house during the holidays… I took other pictures when I came back home but I didn't have the time to write another post before today.
So now that the year has changed, I wish you a very happy and joyful 2014 year! May you create lots of good memories during this year, complete interesting projects and enjoy time with your loved ones. 2013 was of course a very important year for us, with the arrival of our dear Mr E. He's growing up fine and every week we're impressed by the new things he learns to do. We are a little bit tired, but it's like that for all parents, isn't it?

It already feels like 2014 will be an interesting year also, although we're not planning anything as life-changing (no second child planned for the coming year ;p ).
And I plan to be back here for real this year. That's my year goal.

I will need to get better organized, but it shouldn't be impossibly challenging. What about you, do you have any goals for this year?